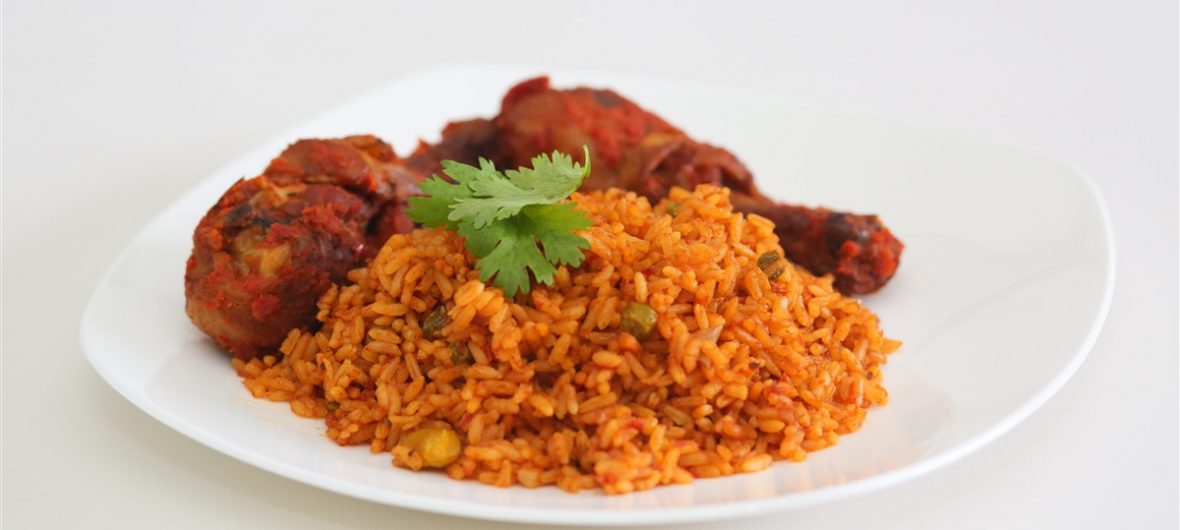 Welcome To Yummie-Africana!
Welcome to Yummie-Africana, where we take pride in delighting your taste buds with the most delicious and authentic African dishes. Our dishes are crafted with love and passion, inspired by the incredible flavors of Africa. From lunch to dinner, we serve our meals with African blessings, providing you with a truly unique dining experience.
But that's not all – we cater for all kinds of ceremonies and events, offering on-location catering services that will leave your guests craving for more. And if you're a vegetarian, fret not, we've got delicious vegetarian meals that are sure to tantalize your taste buds.
So come and join us, and let us take you on a journey through the rich and diverse flavors of Africa. At Yummie-Africana, we guarantee that your satisfaction is our top priority.